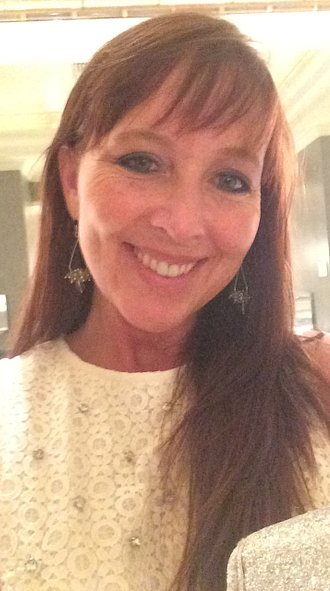 Today, you have taken another step in your journey towards growth and well-being.
Time to shine therapy is a concept given to me at a young age by my great grandmother. She would wake me up in the morning and say "Rise & Shine". She explained to me that everyday was a day to shine, she told me I was meant to shine and help others along the way.
I believe that we all go through things in life that can make us feel tired, depressed, anxious, scared, lonely, angry and upset. When we go through these things we can hold onto the pain internally and it can manifest into our relationships, our jobs, our self care and our ability to manage our own internal self.
I have spent over 30 years working with adolescents & adults in social services. I have seen people at their best and their worst, their strongest and their weakest. I have myself fallen hard and been able to recreate myself through my own journey of self awareness.
In my darkest time I lost my shine, and it takes daily work to keep it. I truly believe that we all have shine inside and as we go through life, our shine can dull but through learning about yourself and learning to love your true self that shine will find its way to the surface.
As a solution-focused therapist, I can help you tap into your inherent strengths and uncover your true potential. Helping you understand and resolve challenges in your life is my focus. Through enhancing your personal tools, I can help you overcome life's painful experiences and help you grow in all areas of your life.
Whether you're just looking for guidance through a difficult situation or you're looking to empower yourself and head in a new direction in life, I can help you achieve your goals.
Please Contact me for a consultation today.
Modalities of treatment : Individual, Group, Couples, Adults & Children, Family.
My practice is inclusive of all cultures, sexual orientation, ethnicities and abilities.