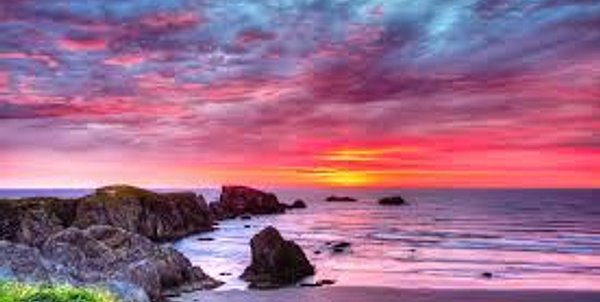 Please contact me for a consultation today:
Tel: 541-556-3850
Email: debrarachelle@therapytoshine.com
$100.00 per 60 minute session - cash / credit price
I do have a sliding fee schedule, I will work with cash patients on affordable options.
There is a cash package, you can buy: 4 sessions for $350.00
Use of insurance is in the process. I am currently able to accept :
Blue Cross
Medicaid (open card)
Optum UHC, UBH,PEBB
Providence
OHP
Pacificsource
Therapeutic services may be covered by your health insurance policy or employee benefits plan. Please check with your policy provider by asking the following questions:
Do I have mental health insurance benefits?
What is my deductible?
How many sessions does my health insurance cover?
What is the coverage amount per session?
Do I need approval from my family physician?
Cash, and all major credit cards are accepted for payment. Payment is due prior to session. Upon making appointment - payment can be made using square or venmo.
You must notify us at least 24 hours in advance if you wish to cancel your therapy appointment. Otherwise, you will need to bear the full cost of the session.
Just call, text or email and I will get back to you within 24 hours
Contact me for a free 20 minute consultation. Send an email and please write a bit about yourself. Let's see if we'll make a good fit.