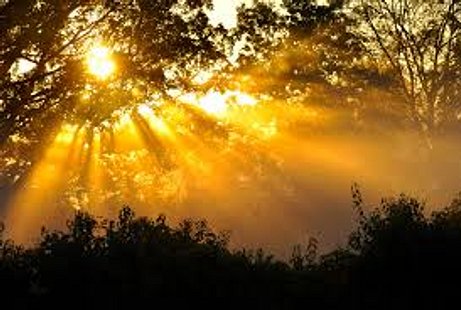 Please contact me for a consultation today:
Tel: 541-556-3850
Email: debrarachelle@therapytoshine.com
I specialize in treatments for the following:
Trauma

Crisis Intervention

PTSD

Conflict Resolution

Depression and Anxiety

Stress Management

Grief and Loss

Medical and Health Concerns

Panic attacks and Phobias

Parenting and Family Issues

Work and Career Issues

Relationship Struggles
I work with a wide range of emotional and behavioral issues and provide therapy for depression, in addition to counseling for work and family issues. In a supportive environment, my highly personalized approach will help you attain the personal growth you're striving for.
I work with children, adolescents, adults and couples.
My practice is inclusive of all cultures, sexual orientation, ethnicities and abilities.